Follow the Calendar on Facebook: @HanfordEvents

(Click image for #CreateKings)
November 2019
Free for members/free with admission for non-members
Learn simple cooking skills and techniques using healthy ingredients, some right from our organic gardens! Geared for kids but fun for the whole family.
Find out more »
December 2019
January 2020
February 2020
March 2020
April 2020
May 2020
June 2020
July 2020
August 2020
September 2020
October 2020
+ Export Events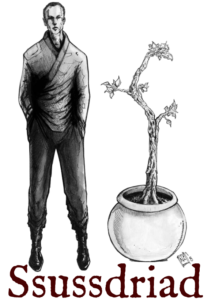 Ssussdriad is my World Peace project: A Bookstore, Brewery, Concert Hall coming soon to Downtown Hanford.
I hope you will explore the site and take a look.