Follow the Calendar on Facebook: @HanfordEvents

(Click image for #CreateKings)
FREE MOVIE! Little Shop of Horrors (1986 Director's Cut) at the Hanford Fox
April 13 @ 7:00 pm

-

9:00 pm

o
Join us at the Hanford Fox for a FREE screening of the 1986 classic Little Shop of Horrors (Director's Cut) in honor of our dear friend Esmeralda Treur.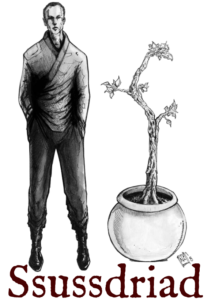 Ssussdriad is my World Peace project: A Bookstore, Brewery, Concert Hall coming soon to Downtown Hanford.
I hope you will explore the site and take a look.