Follow the Calendar on Facebook: @HanfordEvents

(Click image for #CreateKings)
All events for Bilingual Storytime
November 2019
Free for members/free with admission for non-members
Enjoy favorite children's stories in Spanish and sometimes a surprise language!
Find out more »
October 2019
April 2020
March 2020
February 2020
January 2020
December 2019
May 2020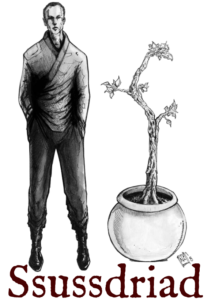 Ssussdriad is my World Peace project: A Bookstore, Brewery, Concert Hall coming soon to Downtown Hanford.
I hope you will explore the site and take a look.