Follow the Calendar on Facebook: @HanfordEvents

(Click image for #CreateKings)
Beginner's Garden Workshop
February 16, 2019 @ 11:00 am

-

12:00 pm
Mark your calendars! Our founder, Judy Wait, will be leading a garden workshop for beginners on Saturday, February 16 at 11:00 a.m. Come learn how to design your spring garden & let us get you started with our seed giveaway!🌱#gardenhanford
Registration not required. Members: free. Non-members: admission only.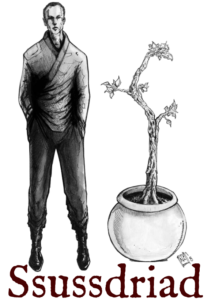 Ssussdriad is my World Peace project: A Bookstore, Brewery, Concert Hall coming soon to Downtown Hanford.
I hope you will explore the site and take a look.