Follow the Calendar on Facebook: @HanfordEvents

(Click image for #CreateKings)
Events for October 11, 2019
Events Search and Views Navigation
6:00 pm
From Children's Storybook Garden: Parents, how would you like a night off? This Saturday, August 10th, we're having the first of our four Kid's Nights Out! Bring your kids to the Garden from 6 PM to 8:30 PM for games and activities while you go shopping, have a date night, and/or enjoy some quiet time! Members: $20 per child Non-Members:
Find out more »
8:00 pm
Several of us host a Hanford/Lemoore/Visalia Weekly Game Meetup At our home or in a puplic space. https://www.meetup.com/Hanford-weekly-game-Meetup for detail's Open to all ages, bring a game to share or just show up. Your encouraged to bring snack's but do not need too. ========================== Anyone interested and enjoy playing games? This is the place for you. We play all sorts
Find out more »
+ Export Events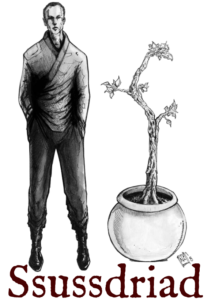 Ssussdriad is my World Peace project: A Bookstore, Brewery, Concert Hall coming soon to Downtown Hanford.
I hope you will explore the site and take a look.