Follow the Calendar on Facebook: @HanfordEvents

(Click image for #CreateKings)
Events for May 20, 2019
Events Search and Views Navigation
9:30 am
Join us for a storytime and a special activity for preschoolers & toddlers from 9:30 to 10:30 every Monday morning. Come and enjoy the fun! Stick around after Little Sprouts for Storytime in Spanish with Ms. Rosa at 10:30. The Garden has open hours from 9:00-12:00 every Monday! Admission-only event. Members: Free. Non-Members: Adults: $5.00, Children: $2.00, 2 & under:
Find out more »
10:30 am
Join us for a bilingual storytime in the Garden every Monday morning at 10:30! With new books each week, Ms. Rosa reads stories to all ages in English & in Spanish. Registration is not required. Admission-only events. Garden Admission: Members: Free. Non-Members: Adults: $5.00, Children: $2.00, 2 & under: Free. Children & adults with disabilities are always free!
Find out more »
6:00 pm
Kings County Historical Society is having a potluck dinner, meeting and program. Community members are welcome to join both the dinner and program. If you would just like to see the program presented by Rob Bentley you are more than welcome to. The program will start about 6:40 PM. Programs usually don't go past 7:30 PM. We meet at the
Find out more »
+ Export Events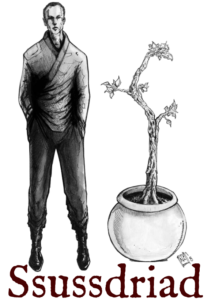 Ssussdriad is my World Peace project: A Bookstore, Brewery, Concert Hall coming soon to Downtown Hanford.
I hope you will explore the site and take a look.